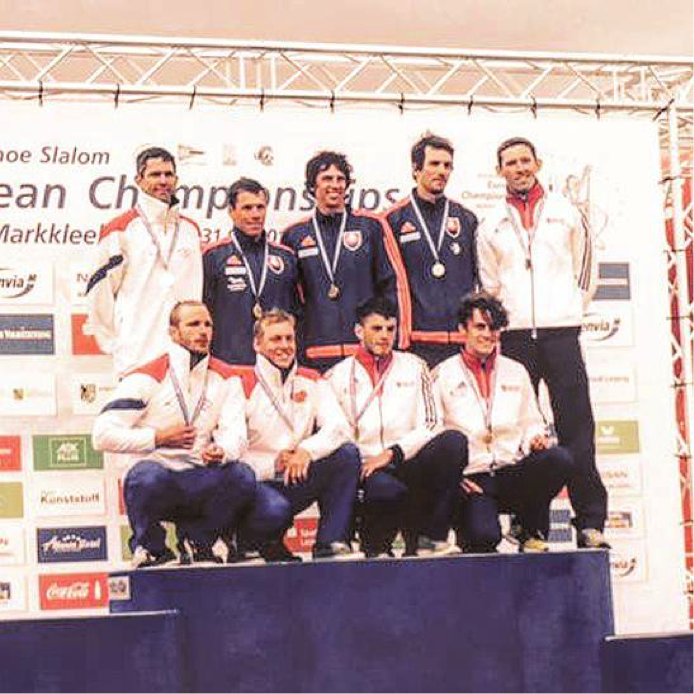 by Adam Burgess GBR Canoeing
Picked up another medal at the weekend this time at the Senior European Championships along with teammates David Florence and Ryan Westley. For Ryan and I this was our C1 medal as seniors so although my individual result wasn't quite as good I have come home rather happy with it.
Unfortunately in the individual competition I didn't make it through to the semi finals. I'm really happy with my performance, but I just didn't get on with the last move on the course and this significantly skewed my result! I was comfortably fast enough to be right up there with the best and also felt super in control for the rest of the course. The gate sequence at the end was something my coach and I already know is a weak area for me, it's just unfortunate that something like this was set! We've got a cool little project going forward to work on it so I'm happy I'll be able to deal with similar situations soon!
Anyway, it's time to get back to training! I've been in 'racing mode' and tapering since the end of February so I feel a bit like I'm starting to run out steam. Definitely excited about hitting my training harder again for a bit and getting back into the gym. 3 months until the World Championships!