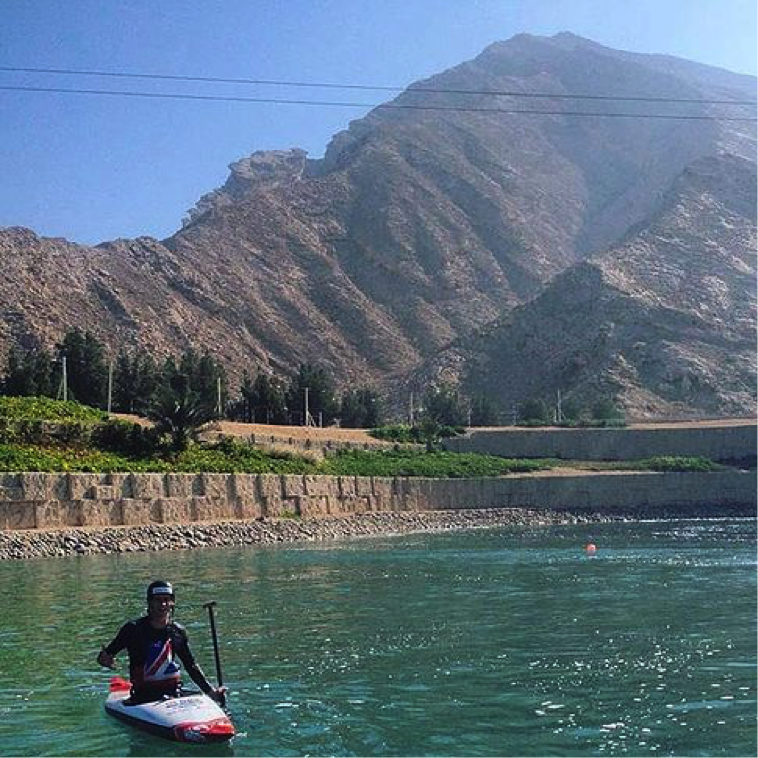 It's still very early into 2016 but I'm stoked with how my season has started!
I picked up my first individual senior medal last weekend, a bronze at the Oceania Championships held at Penrith White Water Stadium, NSW Australia. It's one of my favourite slalom venues in the world so it's cool that this was the venue for my first time on the rostrum as a senior athlete!
I also raced very well 2 weeks previous at the Australian Open but unfortunately picked up a 2-second penalty in the final which kept me off the podium on that occasion. But to make 2 finals in 2 races is very good form.
The season kicks off again in May for the European Championships in Liptovsky Mikulas, Slovakia. After that a 5 race series for this year's ICF World Cup! Me and my HD vision (thanks to i-GO lenses) will be ready to build on what has already started as a good 2016!
I still have a week of training left in Australia before returning to the cold back in London and linking up with the rest of the British team again. It was 42 degrees here today... Not sure I'm ready for the temperature drop just yet!
Stay tuned...