Twiggy named most 'eye-conic' | 18.09.2009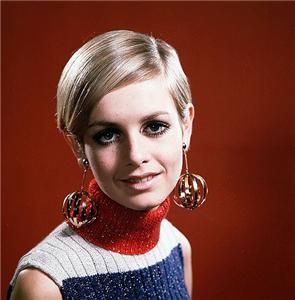 Well-known for her wide-eyed look, it may come as no surprise that a photograph of 60s supermodel Twiggy has been voted as the most "eye-conic".
A poll of 5,000 Britons by Murine Eye Drops found that a picture of the model, aged just 16, was much loved by the UK and topped the Love Your Eyes campaign.
The photograph has now been recreated by model and TV presenter Emma Willis, wife of Busted singer Matt.
A spokesperson for the campaign said: "The Love Your Eyes campaign is all about celebrating your eyes and encouraging people to care for them, in the same way we do with our skin and hair."
Ortho k lenses
could be one way that people help to look after their eyes.
The special overnight correction lenses are only worn while asleep, making them a great option for people who suffer with dry eyes, want to avoid
eye laser surgery problems
or play sports.
Related News
<< back to archive