Dry eye sufferers could benefit from ortho k | 15.10.2009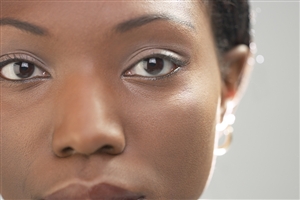 Anyone who suffers from dry eyes knows it can be an irritating and debilitating condition.
Many things can cause it, from air conditioning to staring at a screen and forgetting to blink and even contact lenses.
But how can you rid yourself of the condition?
Amanda Watson, writing for 24Medica, suggests there are a number of ways, including eye drops, humidifiers or even medication.
However, for contact lens wearers,
ortho k lenses
could prove to be beneficial.
Worn at night,
ortho k lenses
are taken out in the day, meaning that the eye is open to elements and less likely to become oxygen starved - and consequently dry.
Orthokeratology
lenses also mean that a wearer can avoid having the annoyance of getting things stuck to lenses during the day or having them fall out at awkward moments.
If you are looking for a great alternative to day wear lenses,
ortho k lenses
are it.
By Julia Paris
Related News
<< back to archive