Contact lens hygeine tips suggested | 06.10.2009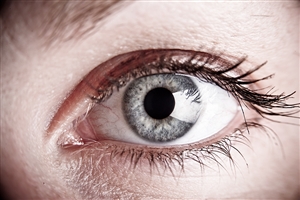 Contact lenses are easy to use, but there are some simple hygiene facts that should be adhered too.
Rigel Celeste, writing for Twirlit, has noted that there are three main things for people to do - and the advice is as useful for
ortho k
users as it is for day wear lens wearers.
The first and most important point is making sure that lenses are clean, as putting in a dirty lens can cause infections and other potentially irritating problems.
Making sure to avoid the use of tap water to clean
ortho k lenses
and taking them out when you are supposed to is also imperative.
Orthokeratology
lenses are ideal for people who do not want to worry about their vision during the day.
The specially designed lenses are worn while asleep, meaning that there is no need for glasses or day-wear lenses - perfect for people who want to forget they are shortsighted and get on with their lives.
By Carl Clarkson
Related News
<< back to archive