Benefits of saffron on eye health revealed | 19.05.2009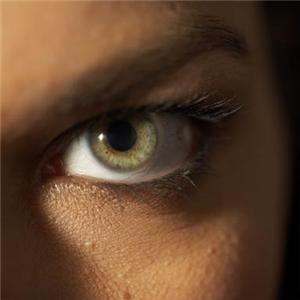 Diet and health are closely linked, but now it has been revealed that saffron may benefit those losing their sight in old age.
Research from the ARC Centre of Excellence in Vision Science and the University of L'Aquila in Italy has discovered that the herb has an effect on the genes that regulate the performance of the eye's vision cells.
Professor Silvia Bisti from the ARC Centre said that the saffron contains "a number of other properties" besides being a simple anti-oxidant.
"For example it appears to affect genes which regulate the fatty acid content of the cell membrane and this makes the vision cells tougher and more resilient," Professor Bisti said.
It was also discovered in tests that it may help protect the eye from damage associated with bright light.
"We are excited by these early findings. We will know more when all the results are in later this year," she said.
Her team are is now working to isolate the active component of the herb that specifically affects vision with the goal of developing therapies based on their findings.
Related News
<< back to archive