Affordable eye correction needed for the poor | 16.02.2010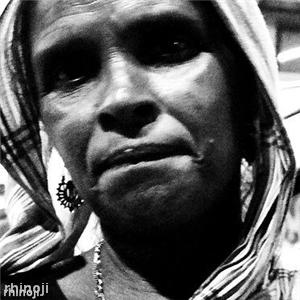 Poverty is the main reason that 6,000 people in Kelantan, rural Malaysia, are in need of
eye correction
, according to Dr N Jaganathan, service project coordinator at Tun Hussein Onn Eye Hospital, according to Bernama.
He said that Kelantan has around 20,000 people with visual impairment on top of those who are blind, while nationwide many have cataracts or are in need of eye tests.
These can be costly, though, so the eye hospital and Malaysian Association for the Blind set up a branch in Jalan Telipot, Kota Baharu, in 2005 to give less fortunate people the treatment they need.
Speaking at Tun Hussein Eye Hospital's community service eye operation programme at Gua Musang Hospital today, Dr Jaganathan told the news provider: "Those suffering from visual impairment, including blindness, did not take care of their eyes by seeking early treatment for their blurred vision at the nearest clinic."
He added that the hospital's main goal is to identify and treat those with cataracts and pterygium (a benign growth of the clear membrane on the eye) in rural and remote Kelantan before they need surgery.
During the five-day programme of eye tests in Gua Musang district, 394 people were found to need follow-up treatment, while 50 were at a critical stage.
Eye correction
at an early age is important in any culture in delaying the onset of myopia and further eye damage later in life.
Glasses can be a nuisance for children, who can be bullied for wearing them.
Laser eye surgery
is not a viable option for providing early
eyesight improvements
as it cannot be carried out until a patient is in their 20s.
Ortho K lenses, however, are worn overnight and provide hassle-free
eye correction
during the day when they are taken out, slowing the development of myopia.
Eye Health: Find out if i-GO over night contact lenses will suit you.
By Nick Howard
Related News
<< back to archive