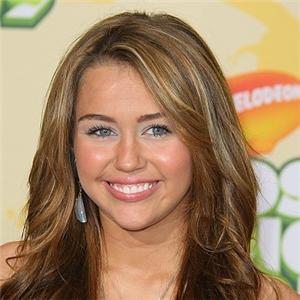 Teen singing sensation Miley Cyrus has a brand new look - she now needs to wear glasses.
Cyrus debuted her new spectacles via social networking site Twitter, on which she posted a photograph of herself in her eyewear.
The popstar uploaded the picture on Monday (August 10th) and also tweeted that she was very pleased with them because of the effect they have on her appearance.
She wrote: "My new glasses ... yayy! Makes me look smart and stylish! Hehe."
Although glasses are a suitable choice for some, other singers may wish to avoid specs while in the public eye, particularly when on stage.
One option could be ortho k lenses, which are special overnight
vision correction lenses
that are only worn while asleep.
This means that singers like young Ms Cyrus would not need to worry about wearing glasses during a performance.