Optician praises ortho k lenses | 12.06.2009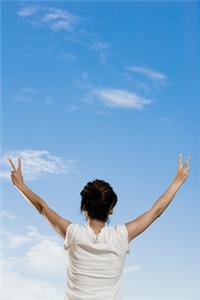 An optician has given his opinion as to why ortho k lenses are a great product.
The manager of The Eye Centre in Croydon suggesting that
I-Go lenses
were "very good" and that they are a safer option than choosing to undergo
laser eye surgery
.
"A lot of people are actually afraid that [
laser eye surgery
] is a 50/50 thing - it can go ok and it can go wrong," he said.
"If you value your eyes - as any normal human being would – then you would rather go for the safer option, where you can just put on these lenses and then you don't have to worry about it in the morning."
Although
laser eye surgery
can be a blessing to some, many are not fully aware that it can regress, with Spice Girl Mel B learning the lesson the hard way when she thought she was going blind at a rehearsal last year.
Related News
<< back to archive