Irish optician praises ortho k | 13.07.2009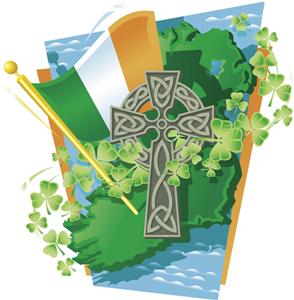 An Irish optician is among those singing the praises and noting the benefits of ortho k lenses.
Writing on his website, Martin Holley, who was among the first people in the country to provide ortho k lenses, suggested that they were "ideal" for people that want to forget about their vision in the day.
"Adaptation is very easy and only overnight lens wear is required," he noted.
"It is a comfortable, semi-permanent alternative for the correction of short sightedness. Also, it is a safe and reversible vision correction therapy without surgery."
Many people who are worried about the risks of
laser eye surgery
turn to
ortho k
as an alternative to provide them with
natural vision
without the worry that something could go wrong.
As it is a natural form of correction, wearers can simply cease using the lenses if they feel they are not working for them.
Related News
<< back to archive