Could Sam Worthington benefit from OrthoK contact lenses? | 15.01.2010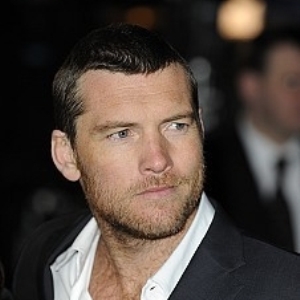 Avatar star Sam Worthington has revealed that he suffers from short-sightedness.
In an interview he stated that people often think he looks angry, but in reality he is squinting to see clearly.
"I'm blind. I can't see," he said. "People think that when I squint that I'm angry all the time. It's just that I can't f**king see."
However, the actor, who shot to fame playing Jake Sully in James Cameron's sci-fi flick, added that his weak
natural vision
can come in handy when filming, as he does not get distracted easily.
"I don't get distracted by anything on set," he stated. "So it's just basically me and the other person."
Over
night contact lenses
could be the key to Worthington's vision issues. They are worn while asleep and work by gently reshaping the eye – flattening the cornea so light focuses correctly on the back of the retina.
They leave the wearer with perfect
natural vision
without the need for conventional contact lenses or glasses the next day.
Orthok
lenses could prove the perfect solution for the actor, as he would be able to see perfectly on film sets, without having to worry about losing contact lenses while performing stunts.
A number of celebrities opt for eye laser surgery to treat their short-sightedness and ensure they do not have to wear glasses, however, the procedure is not without its risks.
While famous faces such as Nicole Kidman and Myleene Klass have praised the procedure, Former Spice Girl Mel B is one star who suffered from
eye laser surgery complications
after one of her eyes regressed following the treatment.
The effects of the
Ortho k
night contact lenses
are completely reversible, unlike eye laser surgery.
Ortho-K
: Are i-GO over
night contact lenses
suitable?
By Nick Howard
Related News
<< back to archive