Best contact lenses for dry eye? Try ortho k | 25.08.2009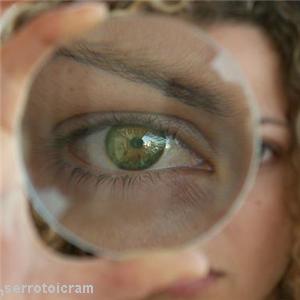 Dry eyes
can be an irritating and unpleasant experience for anyone, not just contact lens wearers.
Last month, research confirmed that the disease was one of the most common reasons why older adults seek eye care treatment.
Around four per cent of men studied in the survey by Bringham and Women's Hospital and Harvard Medical School in Boston were found to suffer with the condition.
For some people,
dry eyes
can develop as a result of prolonged contact lens wearing.
As an alternative, the
best contact lenses for dry eye
could be ortho k lenses.
The overnight
vision correction lenses
are only worn while asleep, meaning that the wearer can avoid having them in their eyes for an extended period of time.
As such, the possibility of getting
dry eyes
due to extended wear is all but eliminated, making it a great alternative contact lens for anyone hoping to rid themselves of the irritating condition.
Related News
<< back to archive