Avoid nightly discomfort with ortho k lenses | 16.09.2009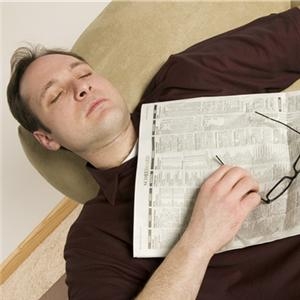 Overnight vision correction lenses could have come to the aid of one man who discovered that he was suffering through wearing his regular lenses for too long.
Eric Williams from Wesley Chapel in Florida has spoken to the Northeast News & Tribune about his experience of wearing lenses he shouldn't have at night.
He found that when awaking his eyes were red and irritated, causing huge discomfort.
"I didn't know what was wrong. It could have been pink eye. I've learned my lesson about sleeping in them," Mr Williams said.
Although wearing regular day wear lenses at night can be risky,
orthokeratology
lens wearers do not experience the same problems.
Ortho k lenses
are designed to be worn at night and removed in the morning.
They work by gently reshaping the cornea while asleep and when awoken, the wearer will find that they have perfectly good
natural vision
without the need to wear any further visual paraphernalia.
Ortho k lenses
can be great for shortsighted people who do not want to worry about their vision in the day - you can go about your normal routine and only have to think about your vision before you go to bed.
By Carl Clarkson
Related News
<< back to archive